New Year Greetings... and a look back at 2011
Happy New Year everyone, hope you're all enjoying 2012 so far!
Yes I'm a bit late, but you know how it is over the festive period, I've been busy eating chocolates and making merry with the sherry.
Overall 2011 was a good vintage for me, with happy healthy family and friends. I also started my journey learning to sew last January, and then started this blog in September to document my projects. I can't believe I've only been blogging for 4 months, I've learnt so much, just call me geek!
In terms of learning to sew, which is the objective of this blog after all, the project I'm most proud of from 2011 is the
Winter Cape Coat - McCalls 5913
, my first attempt at a commercial pattern, and one in which I drafted and added my own lining...what was I thinking?!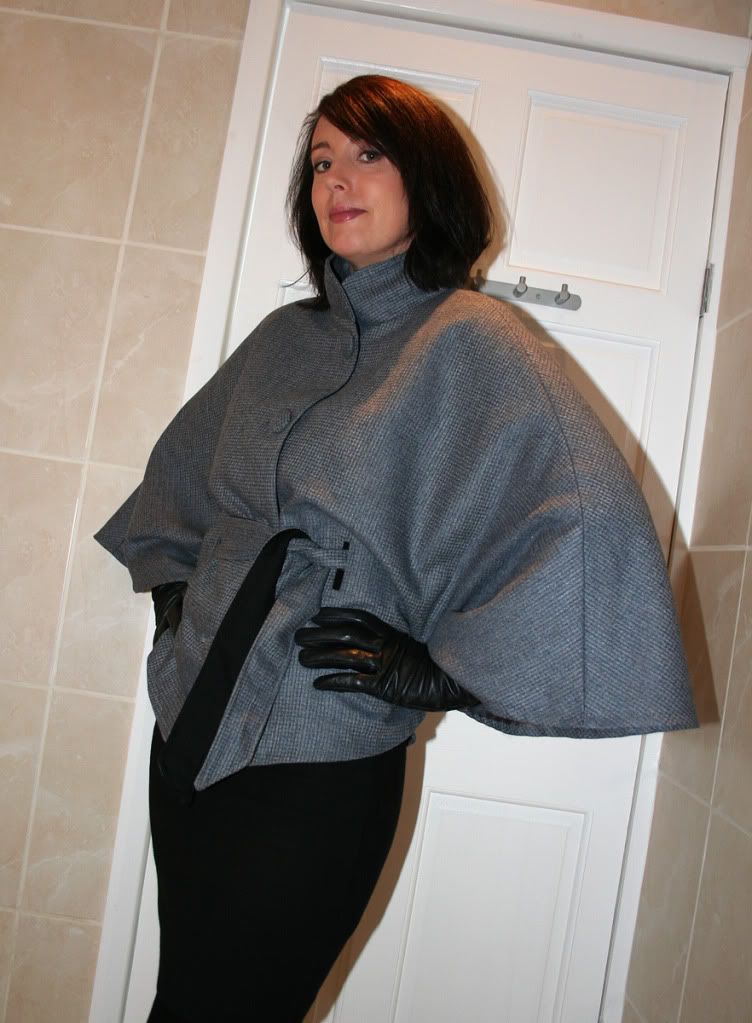 I learnt so many new techniques with this project, pattern markings, interfacing, buttonholes and self covered buttons, not to mention the lining.
But my favourite project had to be the
Sequin Christmas Stocking
, just because it was so stinking cute!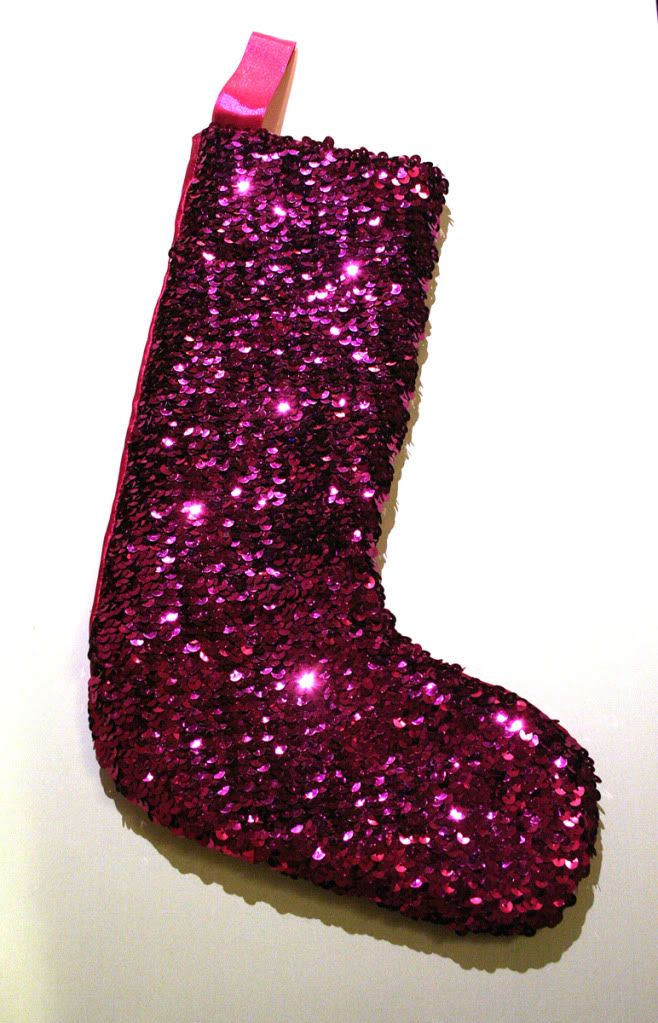 I'm sad my little stocking has to be packed away tonight as it's Twelfth Night, so I'm trying to think of sparkly sequin projects that can decorate my house all year long.
But which of my posts/projects were the most popular? I was surprised to find that the most viewed post by far was
A Well Dressed Sewing Machine Cover
.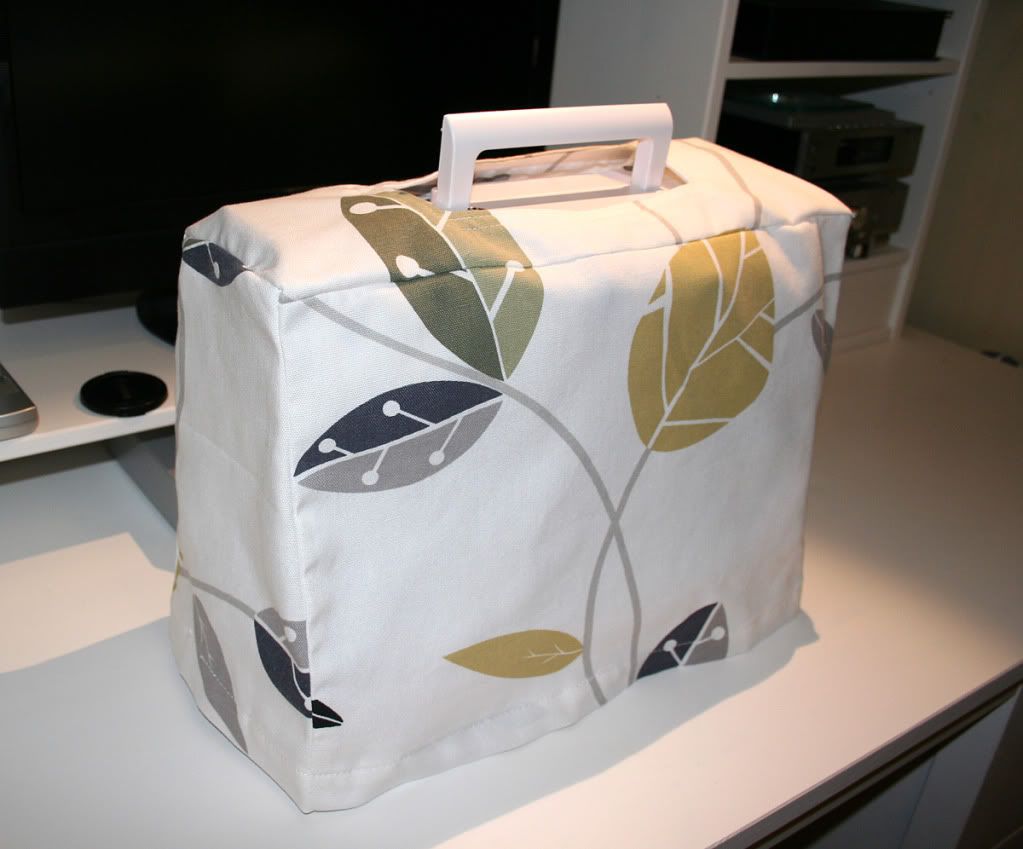 I'm not sure why but this tutorial has had waaaay more views than anything else I've made, over double the number of the next most popular, the
Frilly Show Cap (and the one that went wrong)
.
I'd like to think the shower cap was popular because it's a pretty yet functional item...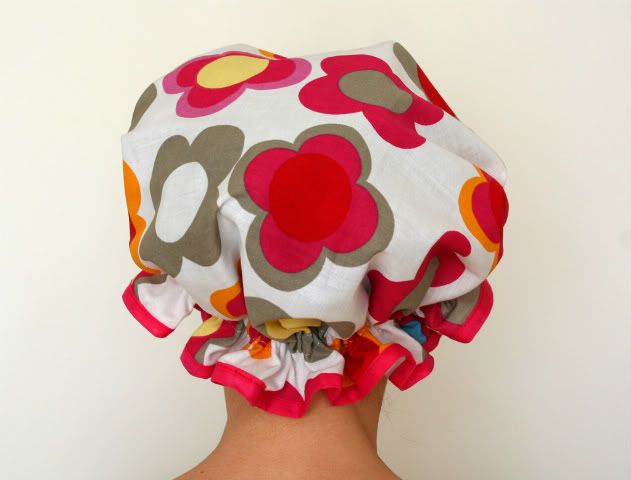 but I suspect the popularity of the post is due to the fact I document the 'one that went wrong'...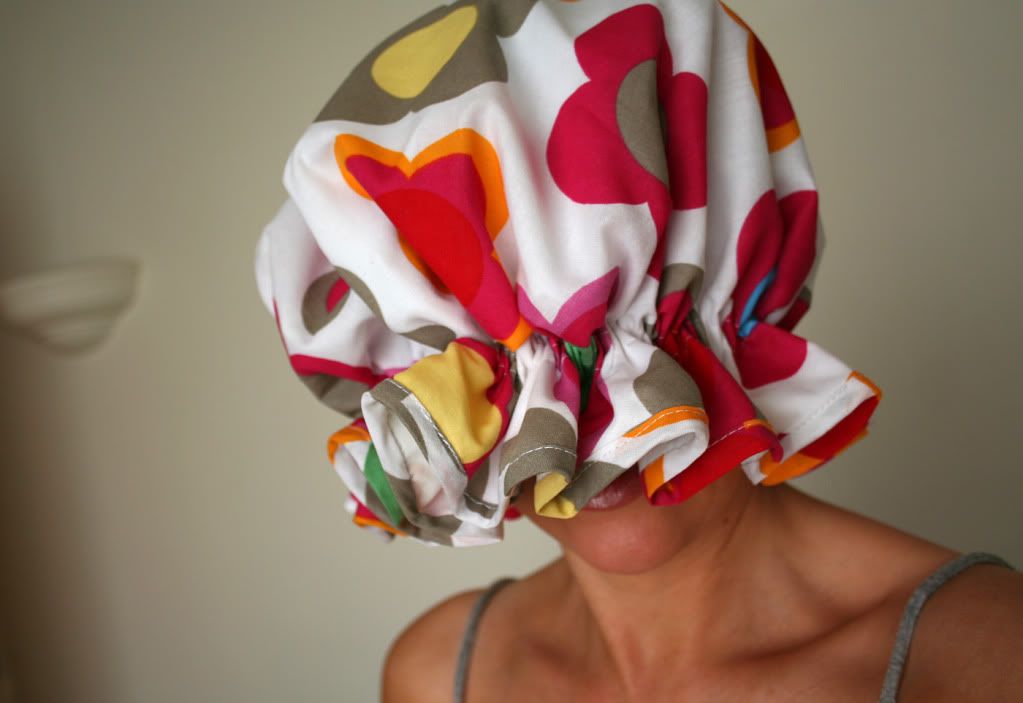 It's good to look at your mistakes and see them as a chance to learn where you went wrong, and improve for next time. And as people who sew, I think we all experience that!
So looking forward, I have a few projects lined up for 2012, and received the fabric I need for one of them in the post today. Let get sewing!