Frilly Shower Cap (and the one that went wrong...)
In an effort to be less of a drowned rat and more of a bathing beauty, I thought I'd have a go at making a frilly shower cap.
Normally myself and darling daughter 'Wag Dollette' wear plastic shower caps from my hotel toiletry stash. Unfortunately we were down to the last one and the elastic had gone (happens to us all...) hence it looked more like a flat cap than a shower cap.
Here's the new frilly yet functional shower cap....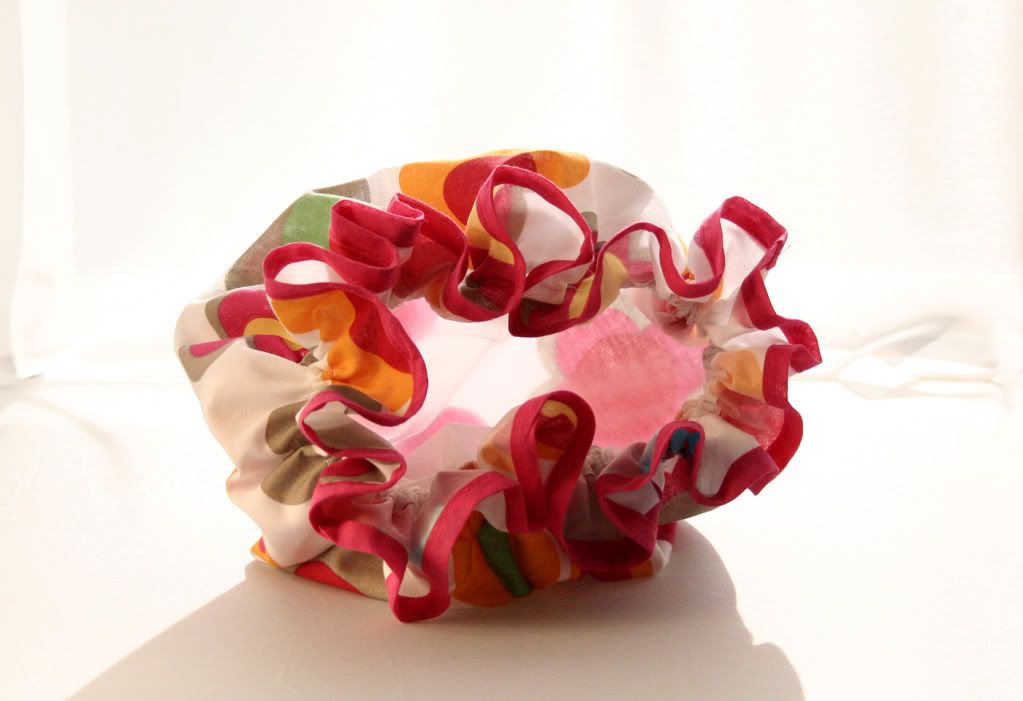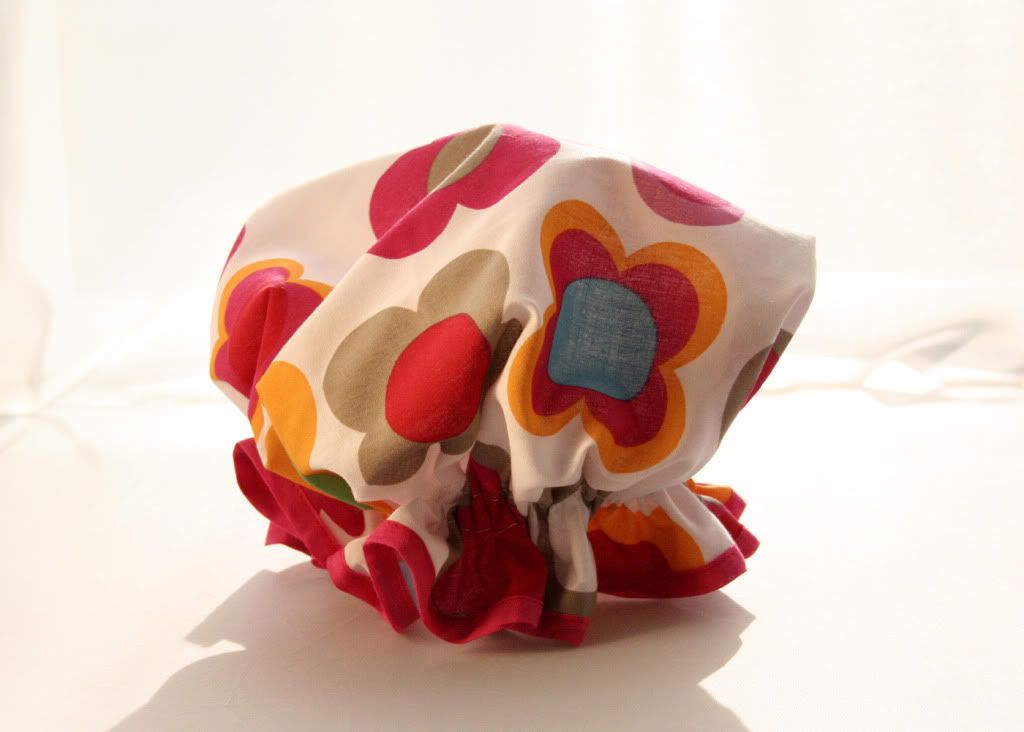 It originally started life as some fabric from my stash, a shower curtain (for the waterproof lining), bias binding and a length of elastic.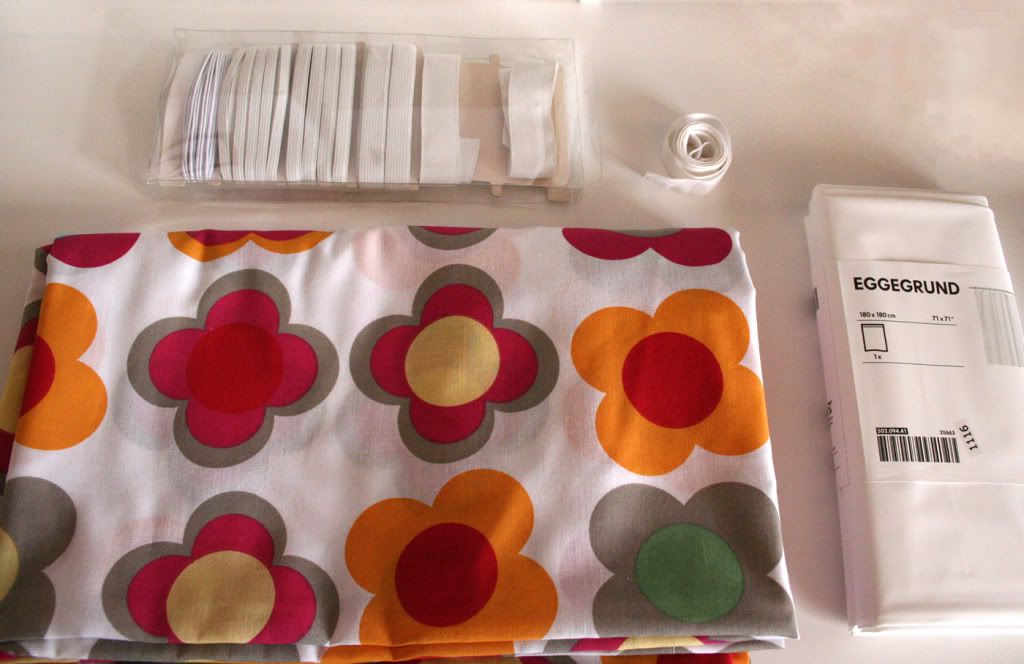 I basically drew a large circle from the fabric and lining, joined the edges with the bias tape, used more bias tape for the elastic casing and threaded the elastic through the casing.
Now this all sounds very simple, but in fact my first attempt didn't quite go according to plan.
Wag Dollette has BIG hair (she definitely doesn't get that from my side of the family) so I thought I'd better make a generously sized shower cap, so generous in fact that it ended up ridiculously huge!


Now don't try this at home, but I wonder if there's a market for an all in one shower cap to protect your hair and make-up......
Annoyingly I'd used nearly all my lovely home-made
bias tape
on this first attempt, so I had to make the second one using shop bought tape. I'd also used a
good quality shower curtain from Ikea
the first time round which was way too thick, so I switched to a Tesco Value shower curtain making the lining thinner and softer (cheaper too!). But you live and learn and that's all part of making and perfecting a project.
Surprisingly I've found a use for the world's largest shower cap, it fits over an entire head of velcro rollers and holds them all in place. Go on then, have another laugh....