Labels: craft, sewing, tutorial
·
Posted by Wag Doll

In addition to an ever increasing collection of make-up, I've always had a love of brushes to apply my warpaint..so to speak. Good make-up brushes aren't cheap but will last a long time if you clean them regularly and store them correctly. So here's a tutorial for a (faux) leather make-up brush roll.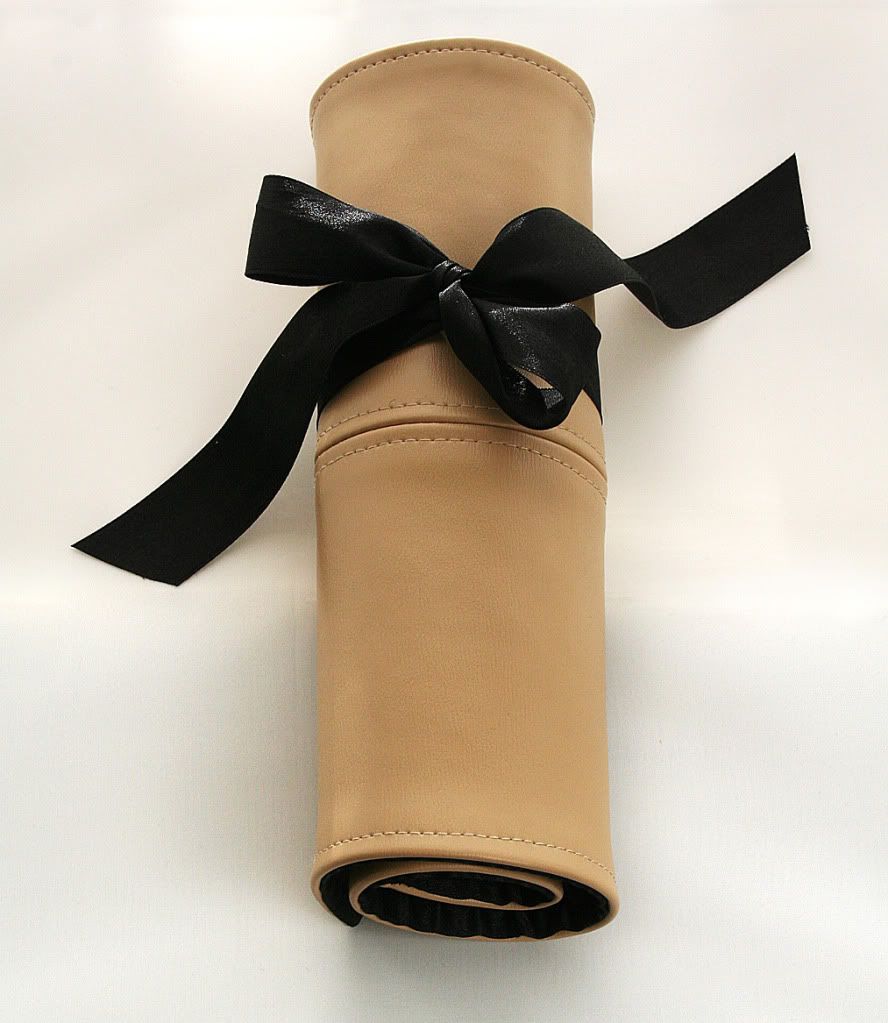 The roll can be tailored to suit your own brush collection, or even adapted for pens, pencils or knitting needles.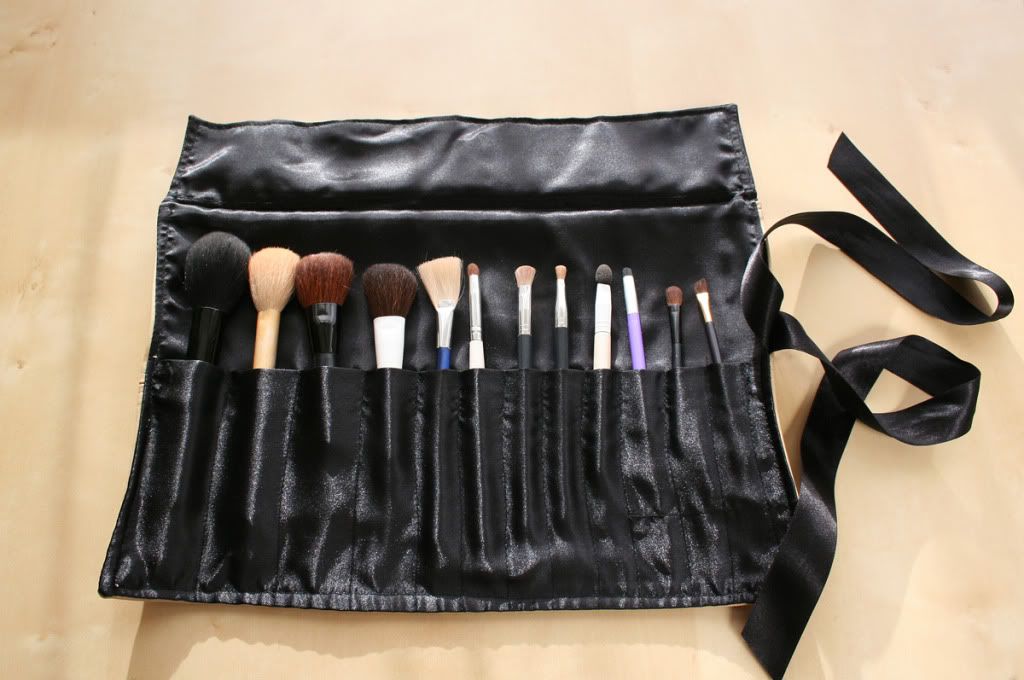 Read more, for the tutorial....