Baked Zucchini Fries - Totally Clean Courgette Chips!
OK, here's a post where we might get into some language difficulties, so lets start with a photo....
Mmmm! You might know them as zucchini fries or courgette chips, or my personal favourite....zucchette frips! Whatever you call them, they're absolutely gorgeous and totally clean.
One thing I miss on my clean eating plan is 'hot crunch'. You know, hot food with some crunch, like fries, batter, toast and pastry, so the crispy coating on these veggies was a welcome treat.
Zucchini are packed with nutrients and dietary fibre, vitamins A & C, magnesium, folate and manganese. They are also incredibly low in calories.
...so this wonder veg will fill you up without filling out your waistline!
Team them up with some
homemade salsa
and you've got a great healthy treat.
Read on for the zucchini fries recipe...
My personal clean eating plan is described
here
. As I avoid flour where possible, I needed to use some different ingredients to give the fries a crunchy coating packed with flavour, enter the parmesan and ground almond coating!
Ingredients: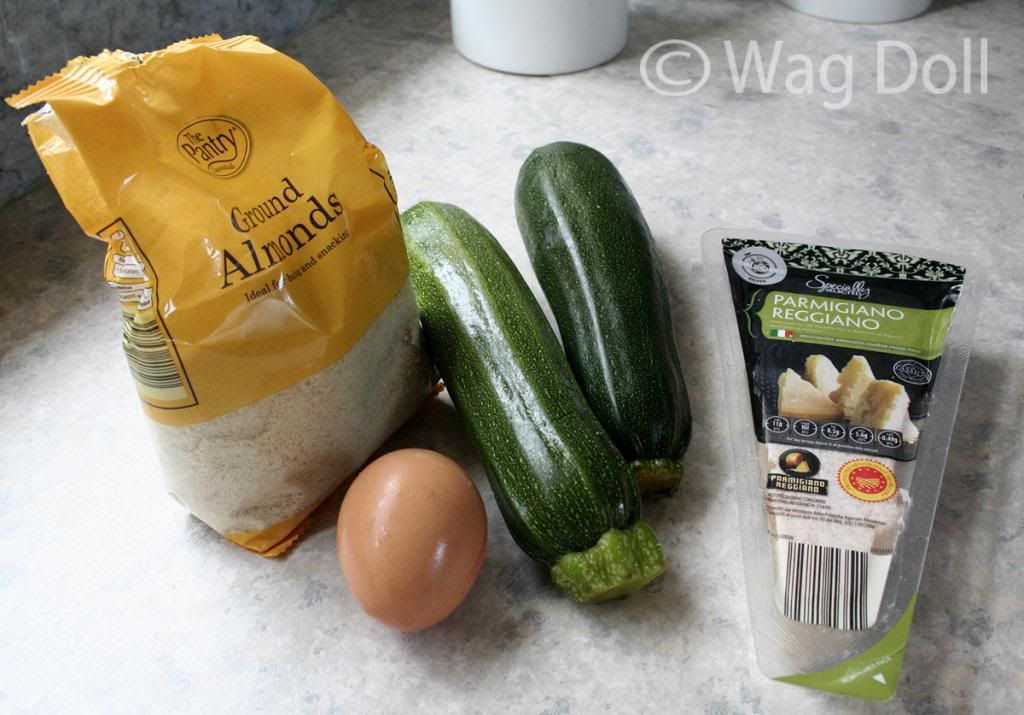 2 courgettes (zucchini)
1 egg
1/4 cup almond flour (ground almonds)
1/4 cup grated parmesan cheese
Herbs and spices to your taste - I'm using a mix of basil/oregano/garlic powder/chilli powder/ground pepper & paprika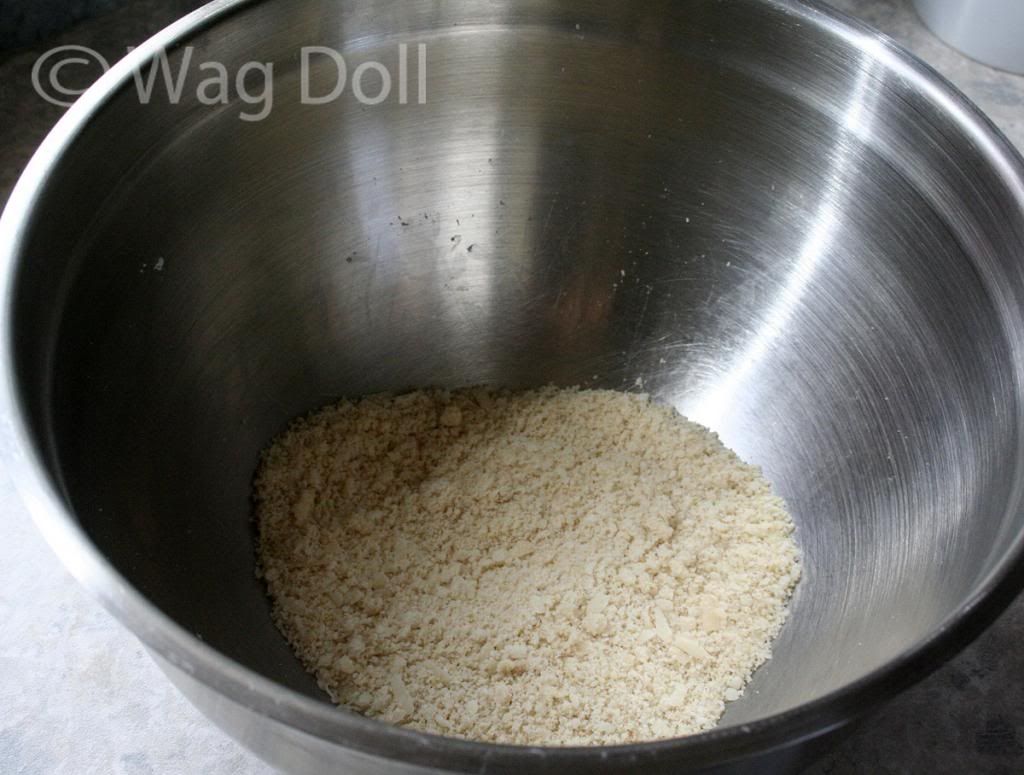 Slice the courgettes
Mix the almond flour, grated parmesan and herbs and spices into a bowl
In a separate bowl beat the egg
Dip each piece of courgette in the beaten egg, then in the crumb mixture, coating each piece.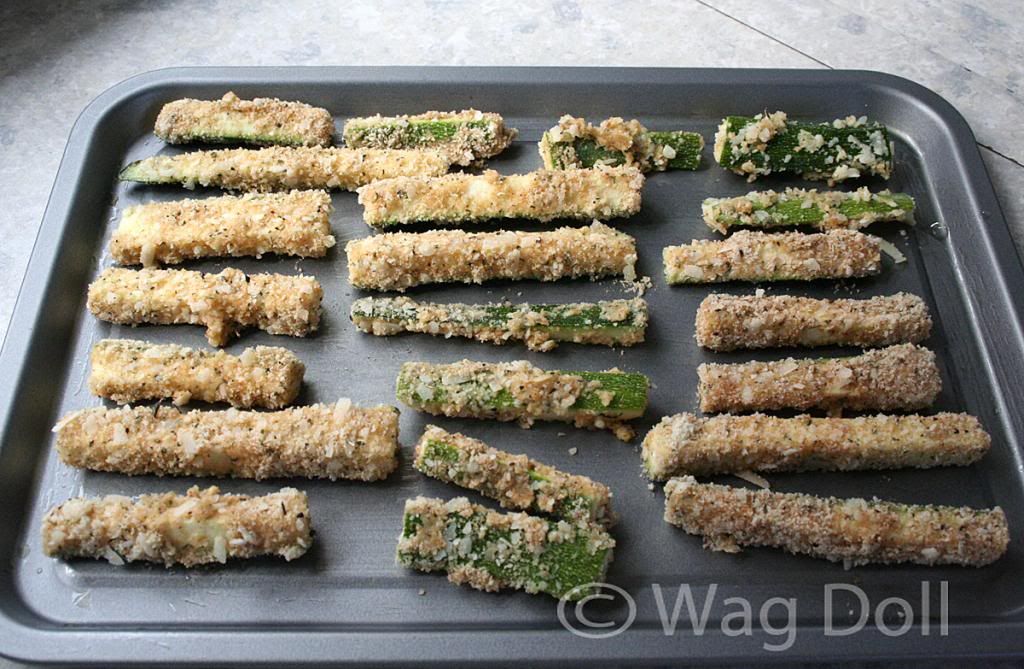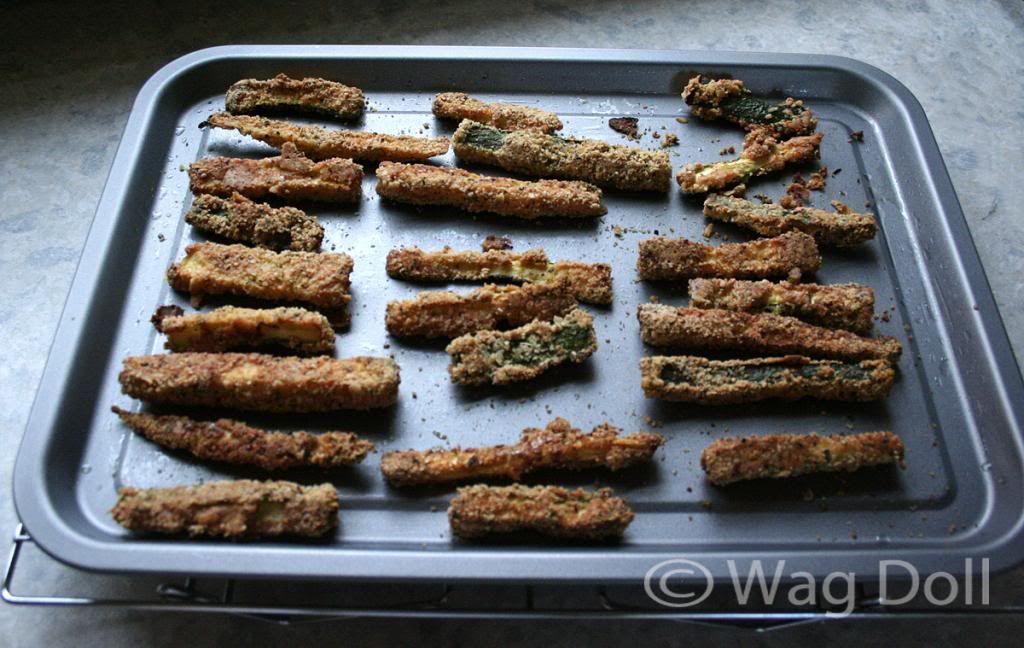 Lay the courgette chips onto a greased baking sheet.
Cook in a hot oven (400 degrees F, 200 degrees C or gas mark 6) for approx 25-30 mins until golden brown and crisp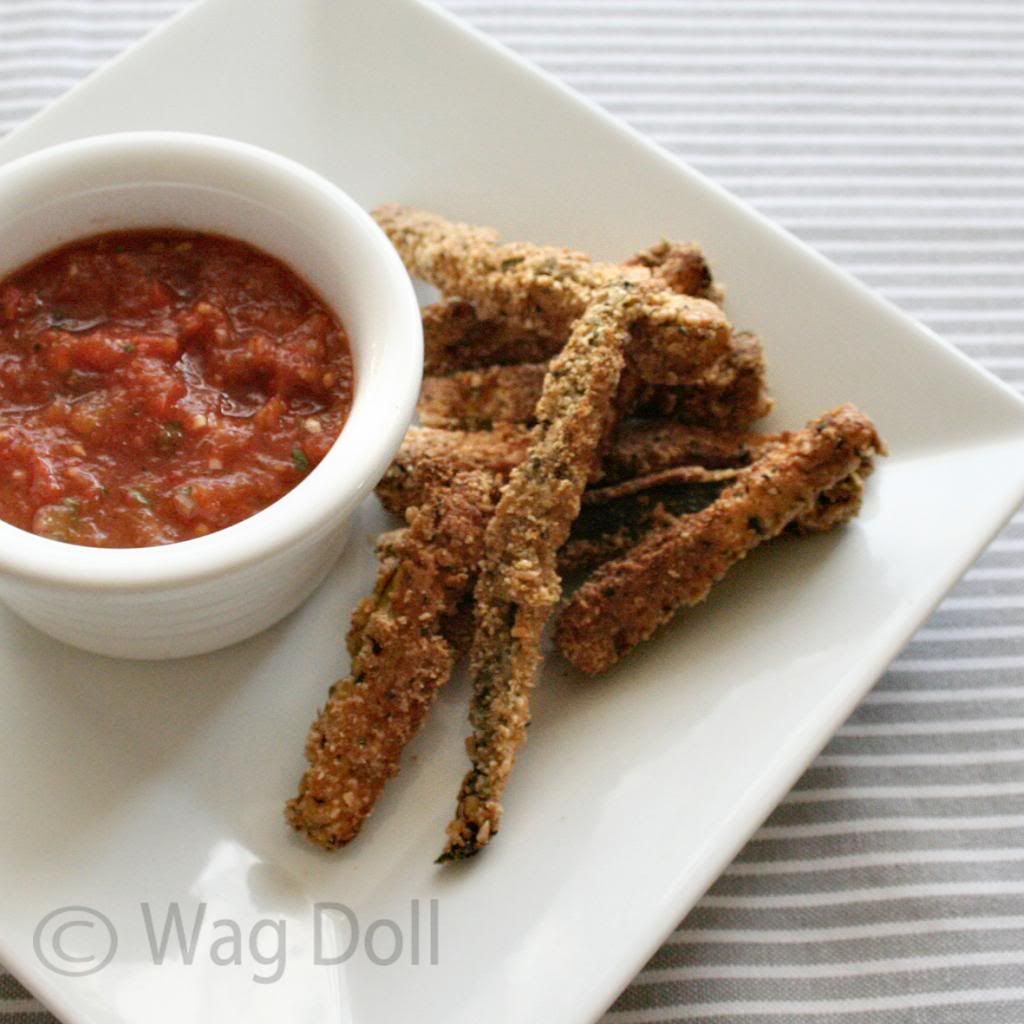 Serve immediately while nice and hot....I'm only writing that because I couldn't wait to scoff them!

Hope you enjoy these tasty little chippies and please let me know if you've managed to find any other clean eating recipes for 'hot crunch'!