Wag Doll's Blog - 1st Birthday Giveaway!
Can you believe it?
My little baby blog is celebrating it's 1st birthday this weekend! It's a toddler now :-)
To celebrate this milestone, and to thank all my readers for their continued support I'm going to hold a giveaway.
Regular readers will know my blog covers my varied interests...some of you are fitness fanatics following me on The Wag Doll Protocol quest to improve fitness and tone up. Others are crafty types and join me in sewing and crafting. And then there are the foodie's who cook up a storm in the kitchen, with my 'Eating Clean and Looking Lean' recipes.
So with that in mind I'm awarding 2 prizes in the giveaway, a handmade sock monkey, lovingly made with my own fair hands,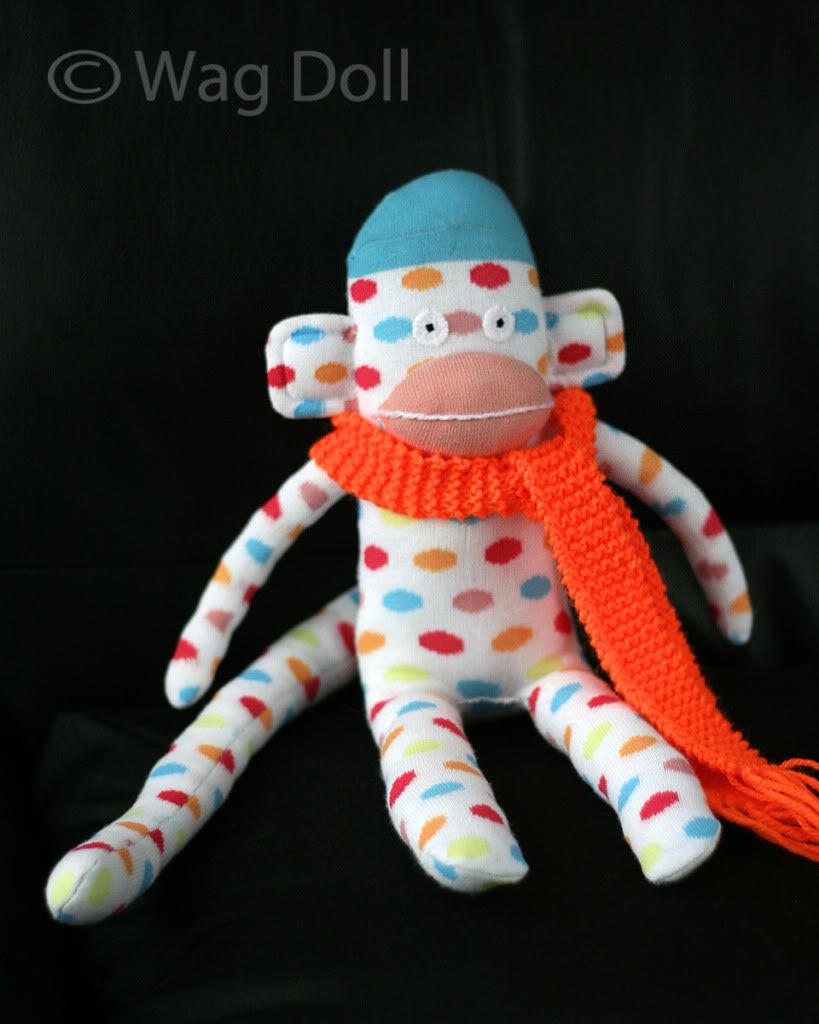 Dotty has her own knitted scarf to keep her cosy and although I think of her as a 'she'...I think she might well be a 'he' if you prefer!
The other prize is a new Gymboss Interval Time in hot pink worth £16, just like the one I use in all my High Intensity Interval Workouts like
Beach Body Skipping
.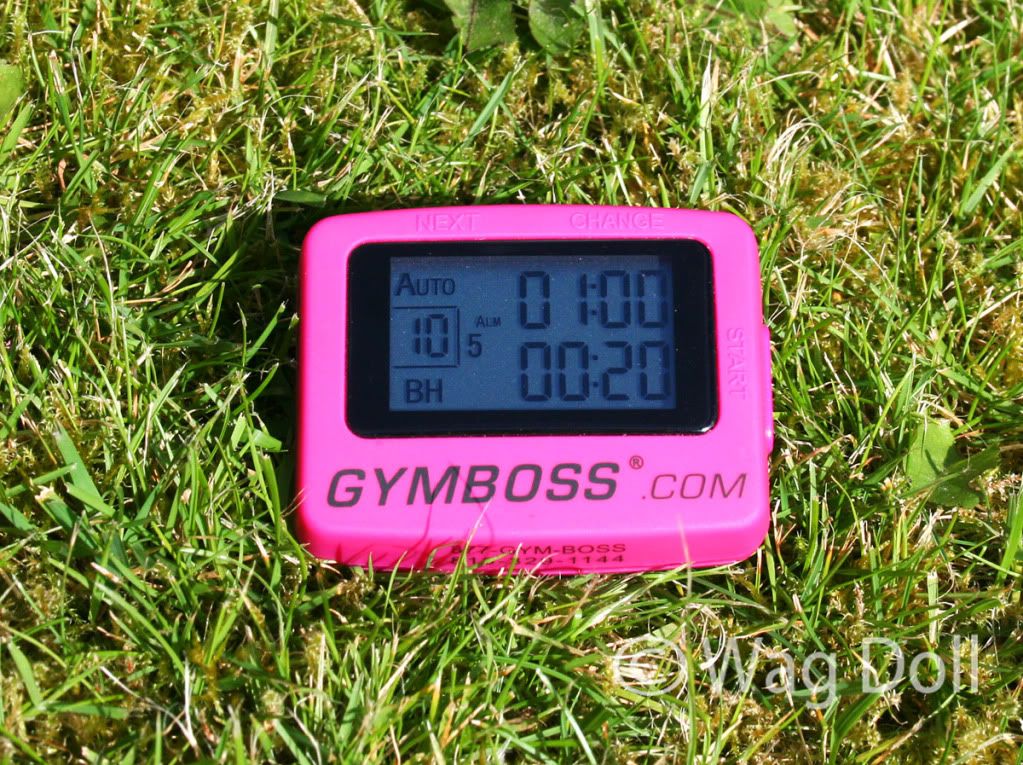 Obviously this one is mine, the prize will be a brand new one and I'm afraid a patch of my lawn is not included...sorry!
I will be running the giveaway on Rafflecopter. The 2 winners will be chosen at random from the Rafflecopter entries so be sure to enter via the form below.
There are 3 ways to enter the giveaway and each counts as one entry. Remember you must enter via Rafflecopter.
1 - Follow my blog on Google Friend Connect and comment below this post telling me which prize you want to win, one or the other, sorry you have to choose! (mandatory)
2 - Follow me on Twitter @Wag_Doll and tweet the following message: "I entered a fab giveaway by @Wag_Doll to win a handmade sock monkey or an interval timer! Check out www.wagdoll.co.uk" (optional)
3 - Subscribe to WagDoll on Youtube and comment on one of my videos (optional)
The giveaway is open to UK entrants only and ends in 2 weeks time, good luck everyone!
a Rafflecopter giveaway