Sweet Potato Patties Recipe.
Hmmm sweet potato patties...
A couple of weeks ago I made a gorgeous
sweet potato hash,
and I've made this recipe quite a few times since.
But I'll admit, I'm not very good at judging portion sizes and usually end up making far too much. Instead of putting on the elasticated waist pants and overeating, I came up with a way of using the leftovers...these scrumptious sweet pot patties.
Read on for the Eating Clean & Looking Lean recipe;
At the risk of repeating my previous
blog post
, I'll quickly run through the recipe for sweet potato hash, the basis for the patties.
You will need: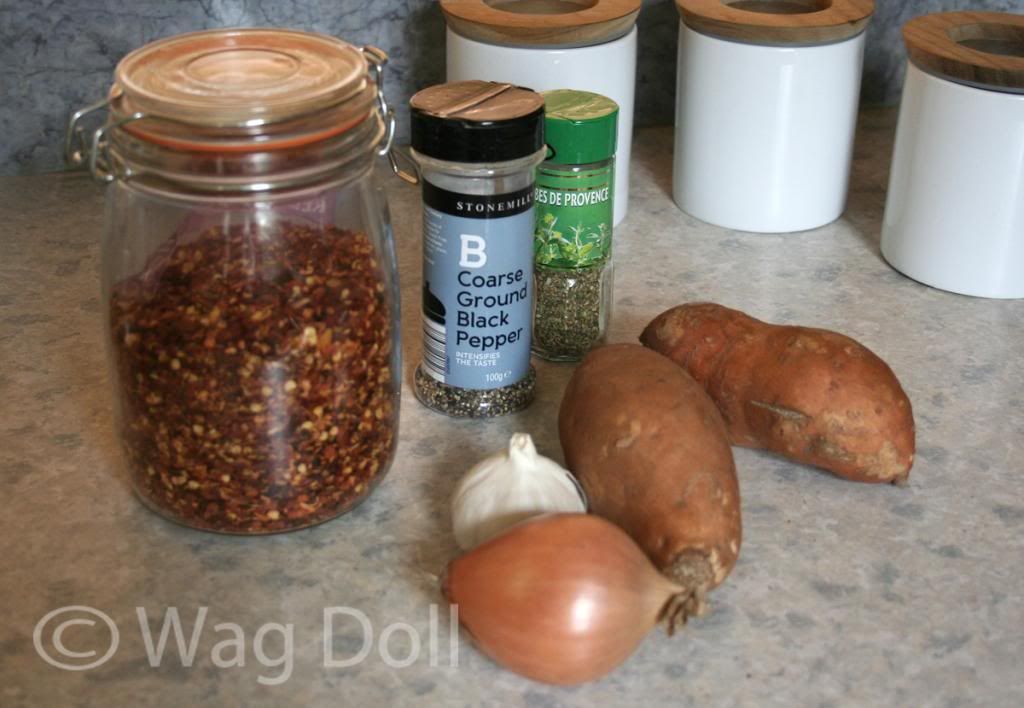 1 large or 2 small sweet potatoes
1 small onion
1 clove of garlic
Dried chilli flakes
Mixed herbs
Salt & pepper
Olive oil (or fat of your choice for frying)
1 Egg
Method: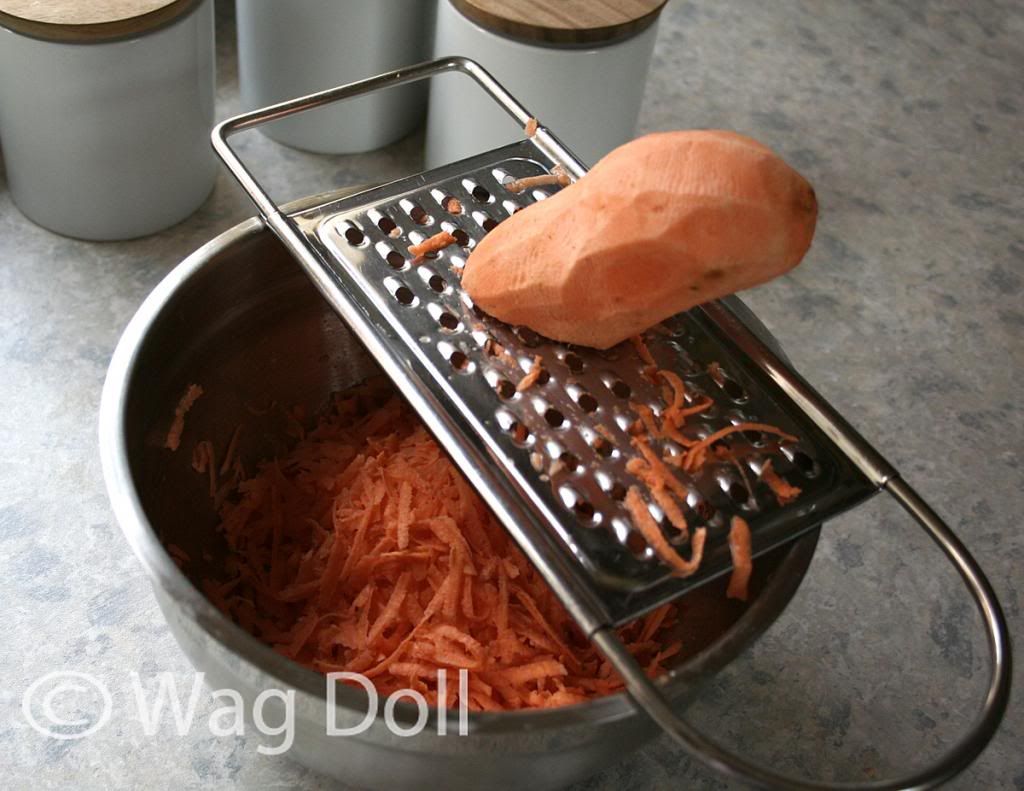 Grate the sweet potato and mix in the chilli flakes to taste, plus half a teaspoon of mixed herbs. Season with salt and pepper.
Chop the onion & garlic.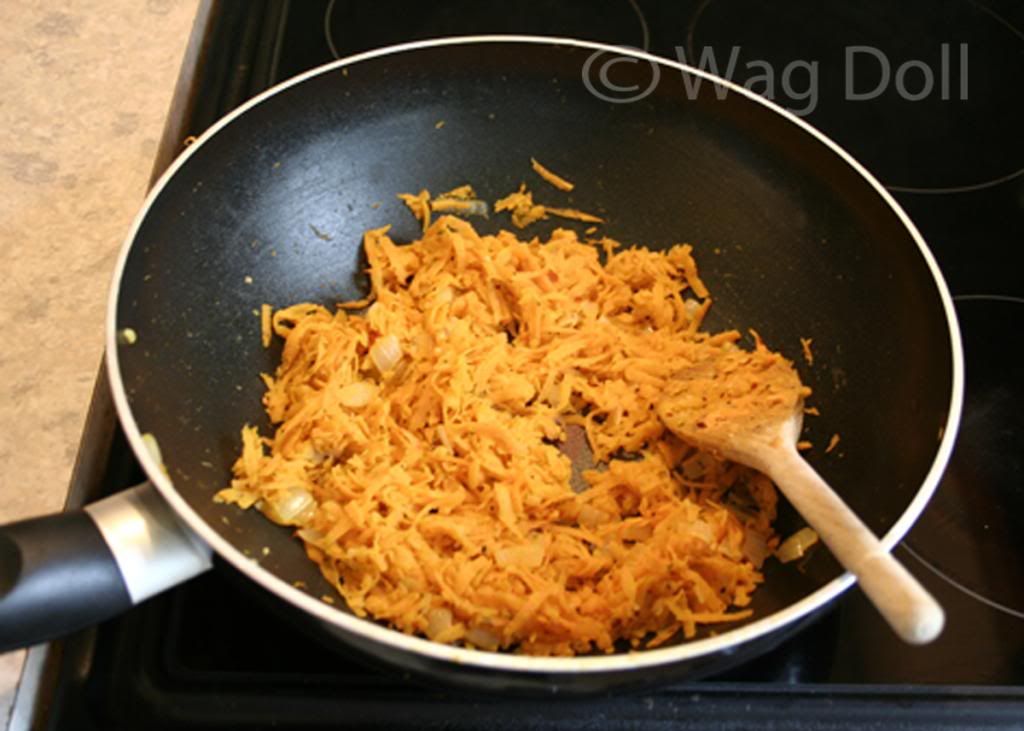 Heat a splash of olive oil in a large frying pan or wok, fry the onion & garlic until softened. Add the grated sweet potato and fry for 10 minutes, until cooked through and crisp in places.
At this point you've made Sweet Potato Hash :-)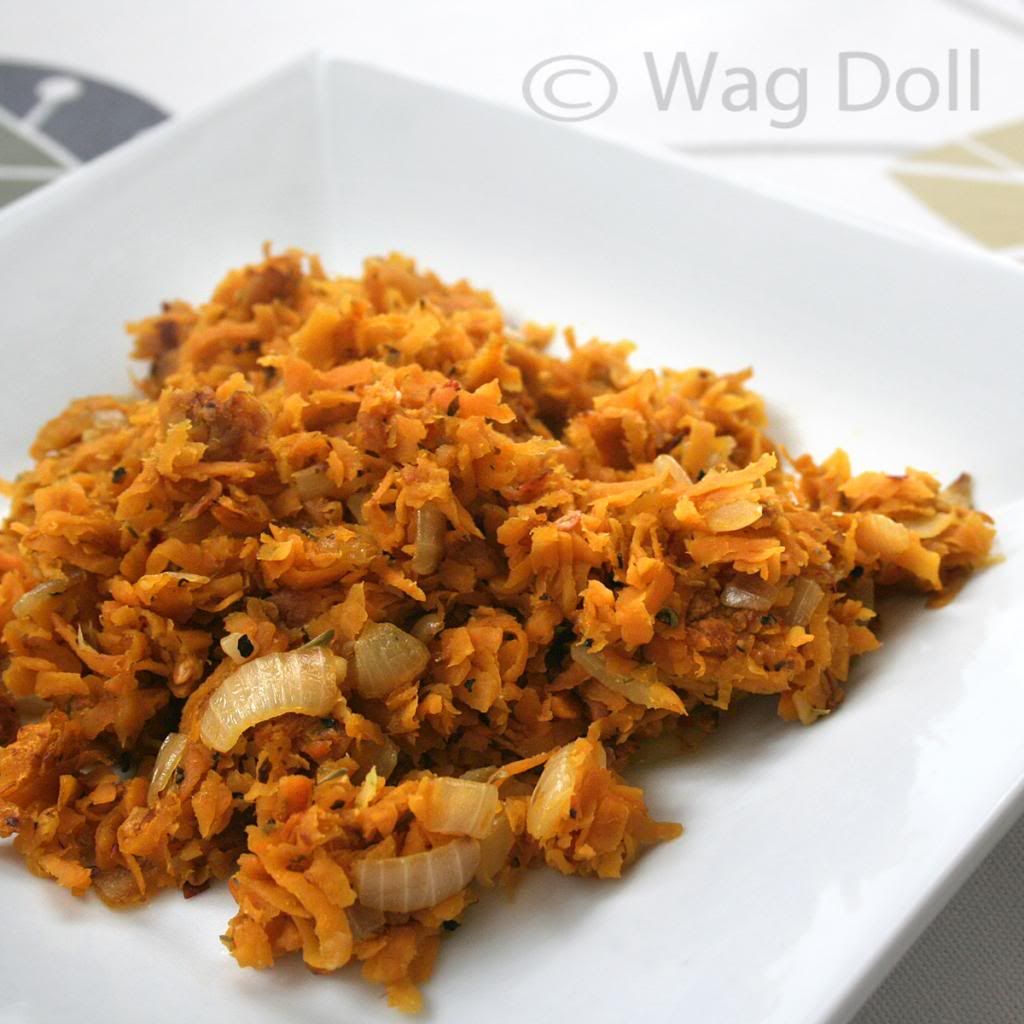 Read on for the patties....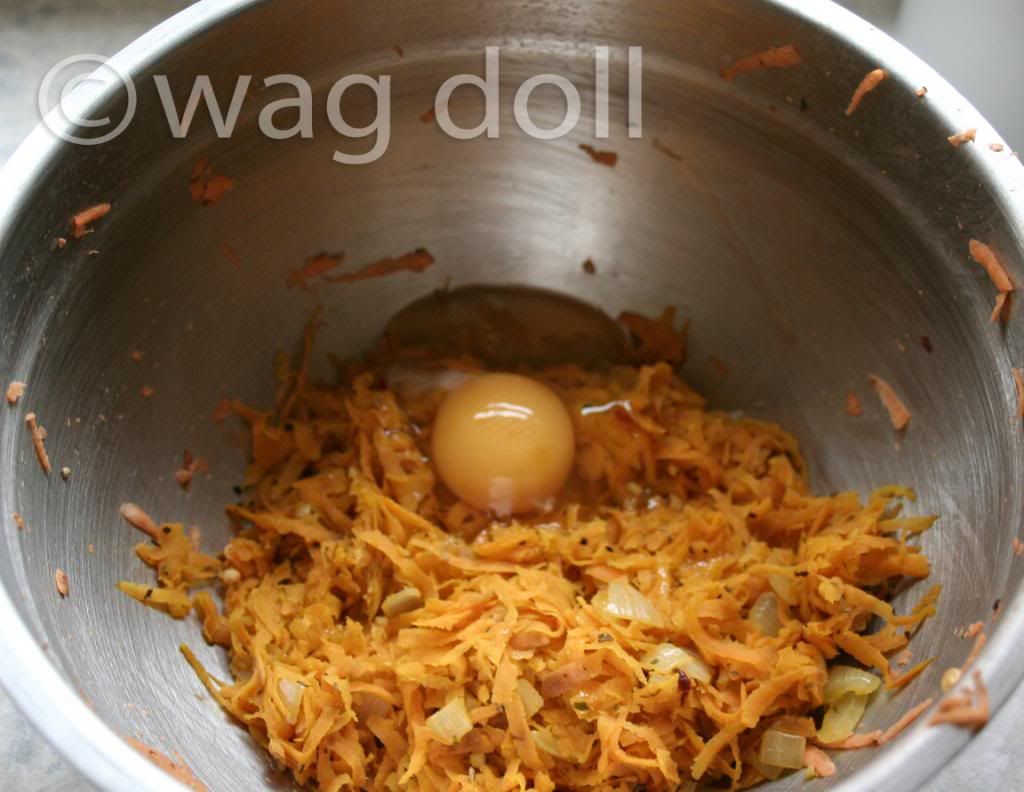 Add an egg to the sweet potato mixture and mix thoroughly. The egg will bind the ingredients together.
Form the mixture into patties, and if possible cover the patties with cling film and chill in the fridge for 20 minutes.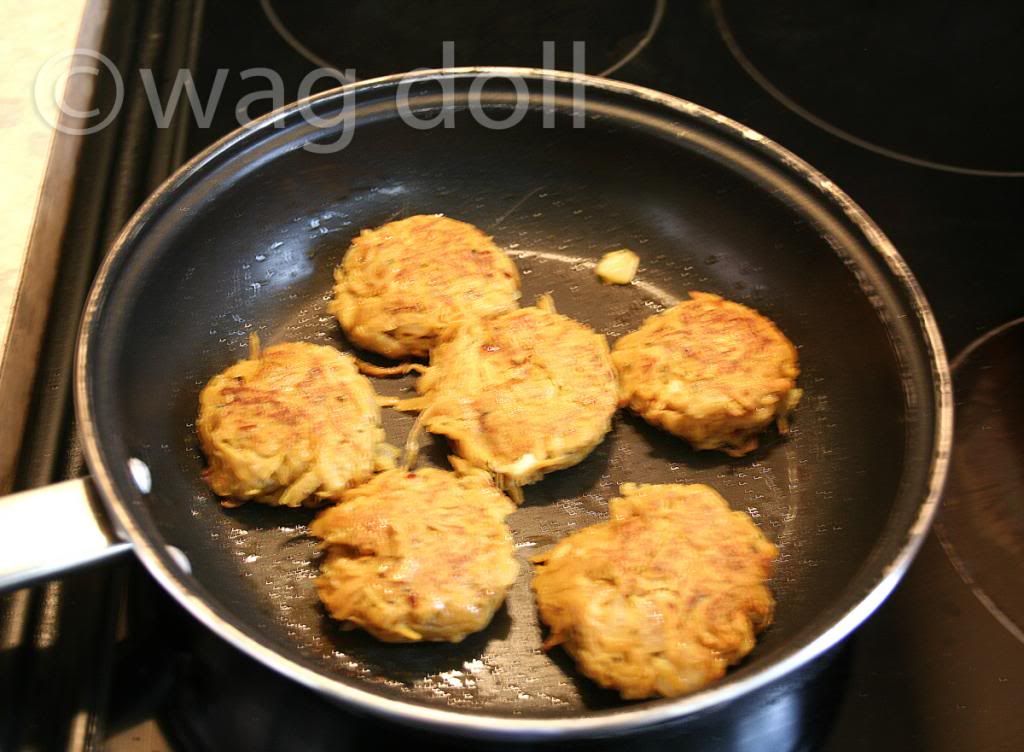 Fry the patties over a medium heat for 10-15 minutes until cooked through. (Apologies for the quality of this photo, I think I've got patti mixture on my lens!).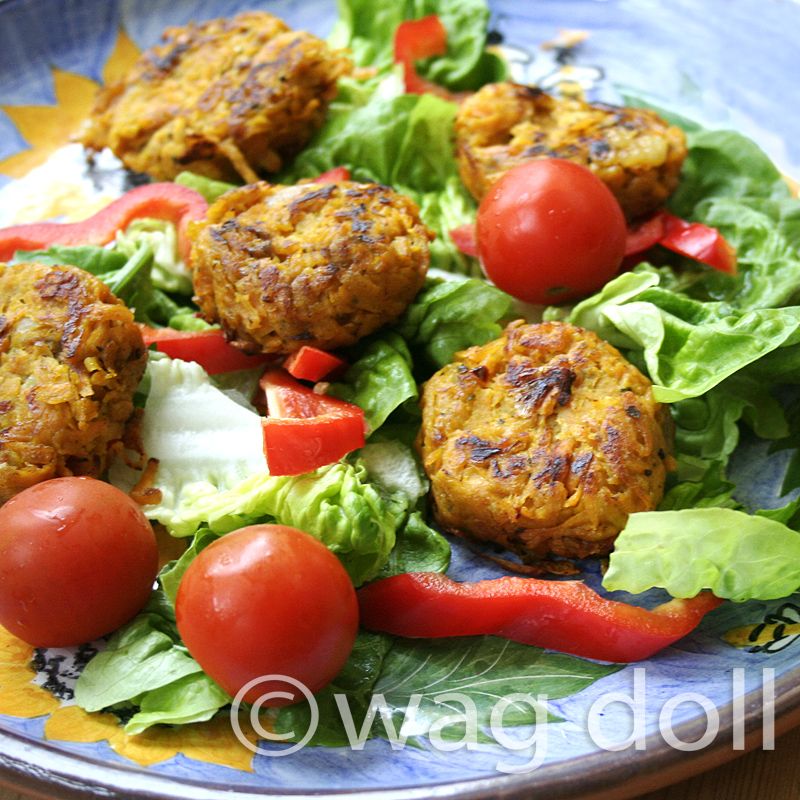 You can eat the patties hot, or let them cool and eat cold. They keep in the fridge for up to 3 days so make a great clean eating snack, or packed lunch for work.
I served the patties warm with a crisp salad of lettuce, cherry tomatoes and sweet bell peppers....yummy!