Blog Views Milestone and Cactus Candles
Hey lovelies,
Just a quick post to say how happy I am that my blog views have passed the 100,000 milestone, thank you to all my readers!
As most bloggers know, you can get obsessed with your blog stats, and recently I've preferred to concentrate on which posts have been popular and having a laugh at the Google searches that bring people to my site......today I've had visits from people who Googled "woman doing push-ups" and "sock monkey mystery picture" which kind of represents the 'eclectic' nature of my blog :-)
While I'm here, I thought I'd also show you a recent purchase I made, they're just so cute I had to share!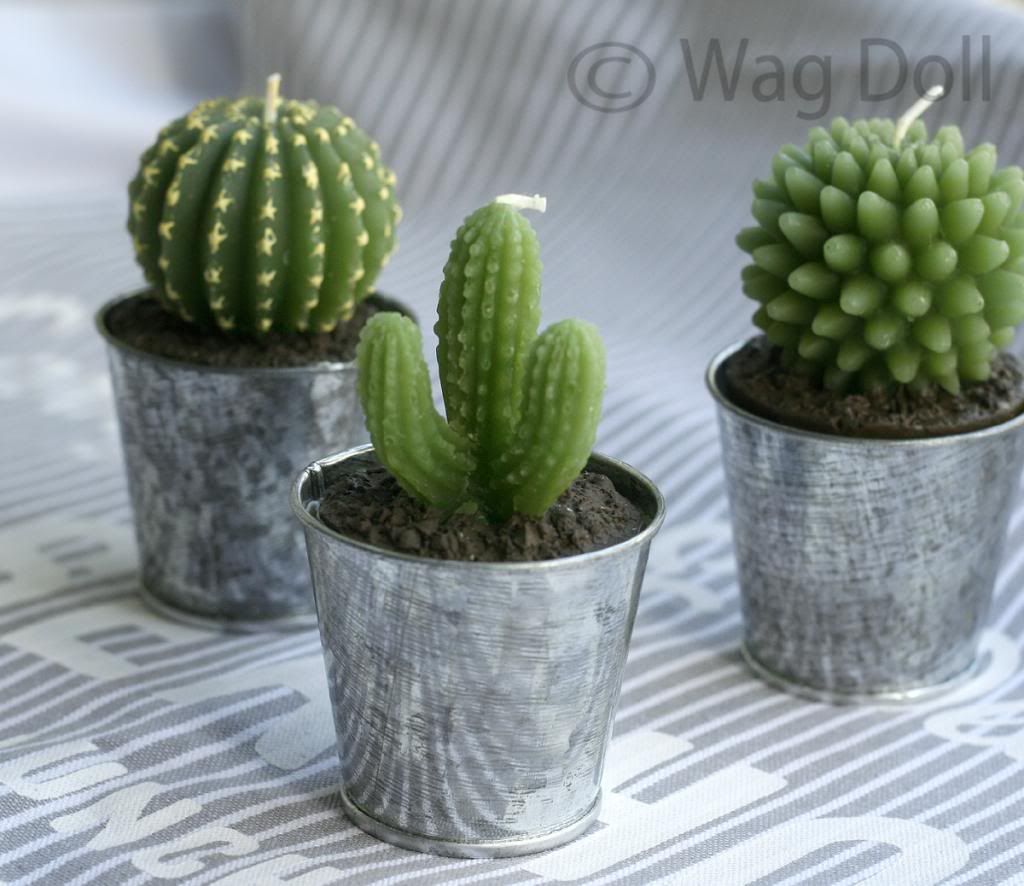 I bought them from a little independent store near where I live, but you can buy similar
here
.
They'll be great for summer evenings on the patio, and have inspired me to get some galvanised steel planters for my garden.....how typical is that, I'll end up building a whole garden design around a set of candles!